We make all-natural, sustainable skincare products for your face and body
Skinny Skincare is formulated by a chemist and tested on several different skin types, textures and tones. We wanted to make women feel comfortable in ALL of their skin from head to toe.This guarantees that you get the most of your skincare products. Your skin is your biggest organ it is your protective shield to the elements. But it seems that the only part of our skin we pay attention to is our face. We created all-natural products that can work as multiple parts of your daily routine so you can really get the most out of your products. Today our lives are so fast-paced that we need to be able to get up and go!
We were tired of having a shelf of 30+ products unsure what to I can use together without damaging my face, needing to read a paragraph of ingredients, and still having terrible skin! Everyone shouldn't have to be a chemist to have perfect skin. We wanted to create a line that can target your face, body, and hair concerns simply without breaking the bank. But, also is aware of the importance of sustainability and taking care of our planet. As our oceans fill with plastic it is more important than ever to reduce reuse and recycle. So why not have a company that does both?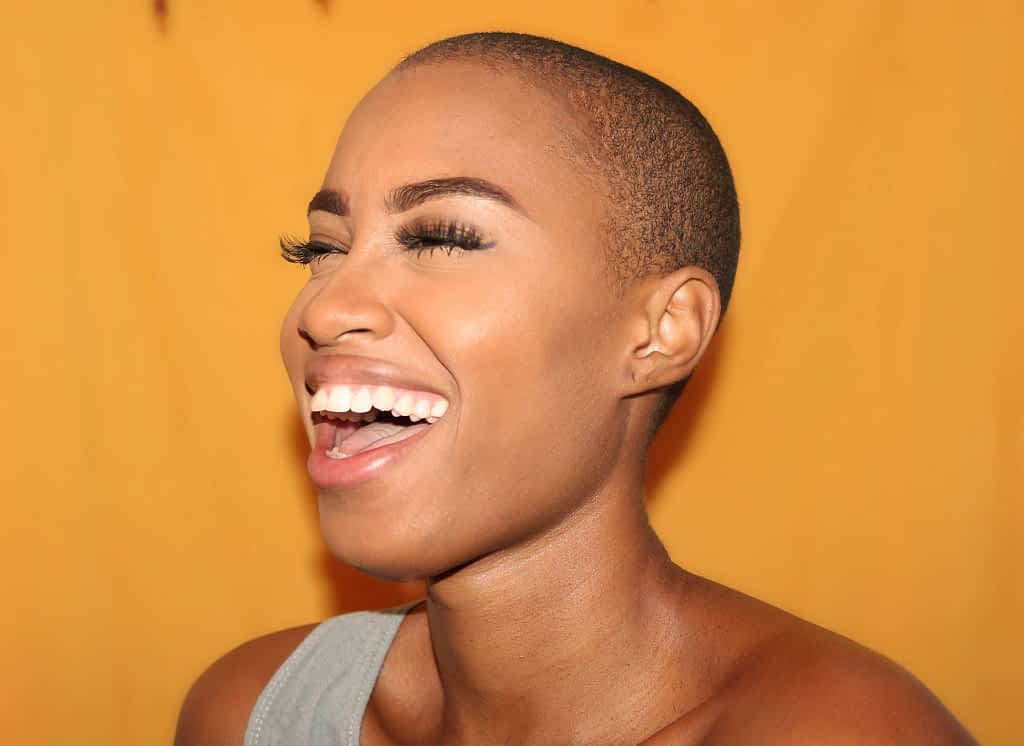 Each one of our products are easy-to-use hybrids that make your skin look naturally glowing and lit-from-within.
We only formulate with the highest quality natural ingredients, and believe what's not in the formula is just as important as what is.
Whenever we're creating new products, sustainability is at the top of our minds. While we're actively working on ways to become even more eco-friendly, here's how we try to make a difference in reducing our carbon footprint:
We donate a percentage of our profits to charities that help clean the ocean. 
We use recycled plastic and glass for all of our packagings
 We use 100% compostable mailers 
We also have a recycling program.