Our Clean Water Initiative
How you can save the planet and look good you're doing it
The cosmetic industry is so saturated with products. If you walk into your bathroom right now there is a shelf of items you use every day. Imagine how much plastic that is? Imagine the volumes of plastic being produced to make those products. Think about the gallons of clean water being used to make those products. We wanted to make a skincare line composed of recycled plastic and all-natural products. We not only reduce our carbon footprint, but also donate a percentage of the proceeds to recycle even more plastic, provide people with clean water, and clean our oceans.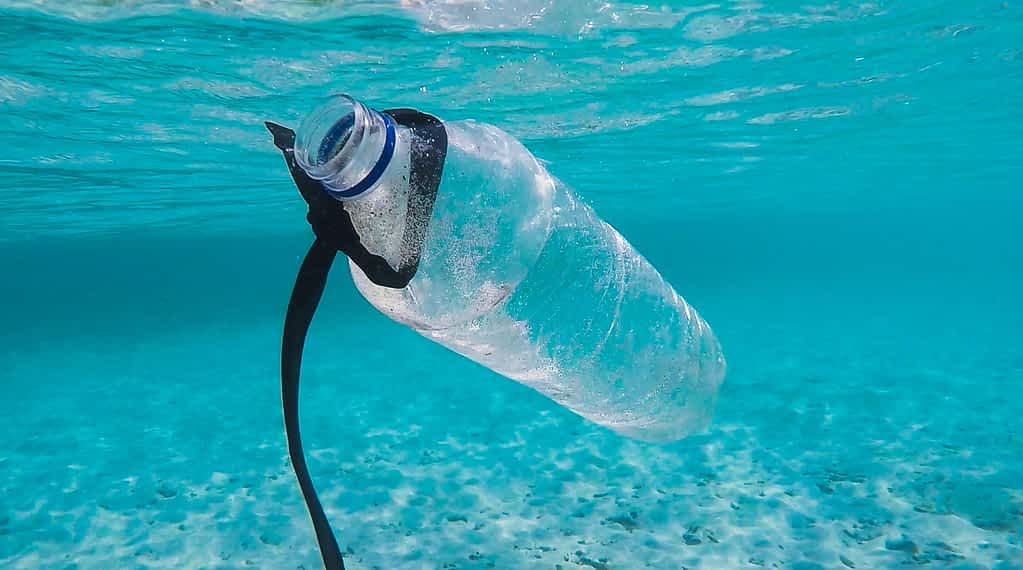 If you are looking to donate all of these are great organizations
 5 Gyres – A non-profit organization dedicated to understanding plastic marine pollution that works towards oceans free of plastic
Take 3- An initiative to encourage people to leave the world's beaches and oceans cleaner than when they found them.
Our Last Straw- Our Last Straw is a coalition of restaurants, bars, cafes, hotels, event venues, and organizations across the DC metropolitan region and beyond on a mission: Eliminate single-use plastic straws.
As the Black Lives Matter movement becomes more and more vocal in our country today. We urge you to support black businesses, black artist, black companies, sign petitions and donate to BLM